Azuki (red bean) is the most traditional wheelcake filling. Made with care and love, the beans are cooked into a dense, sweet paste (almost like sweet potato) that can be enjoyed any time of the year.
紅豆為車輪餅最早期的傳統口味。經過悉心熬煮數小時的紅豆餡嚐起來口感綿密,甜而不膩。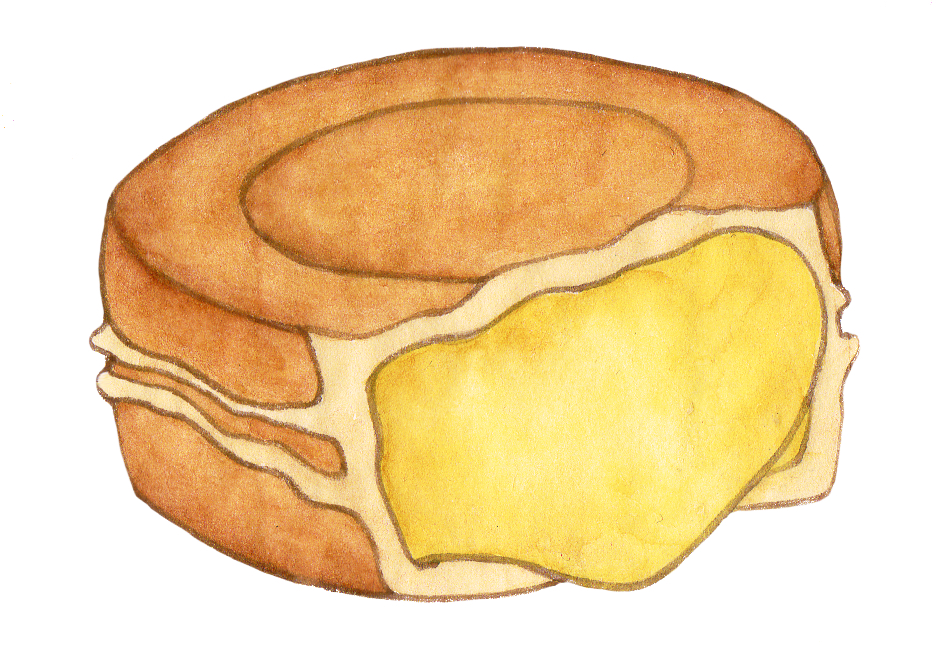 One of Taiwan's classic flavours: made using English custard methods to produce a smooth rich custard filling with vanilla undertones.
在台灣最收歡迎的經典口味之一。採用傳統英式卡士達方式製作,使用蛋黃調製的香草奶油。
This is one of our most popular flavours. A mix of rich, creamy custard and melted milk chocolate – a match made in heaven!
使用板狀巧克力搭配香草卡士達,是我們的超人氣口味。牛奶巧克力與香草卡士達相融的滋味,增加口感層次。
Made using high quality Japanese matcha, our matcha custard is creamy and refreshing with a green tea bite.
採用日本進口抹茶粉製作的卡士達醬,充滿茶香,口感清爽。
We have limited edition flavours throughout the year. These include pumpkin during Halloween, 'mince pie' during Xmas and many more to come!
我們會在不同節慶推出限定口味!敬請期待。